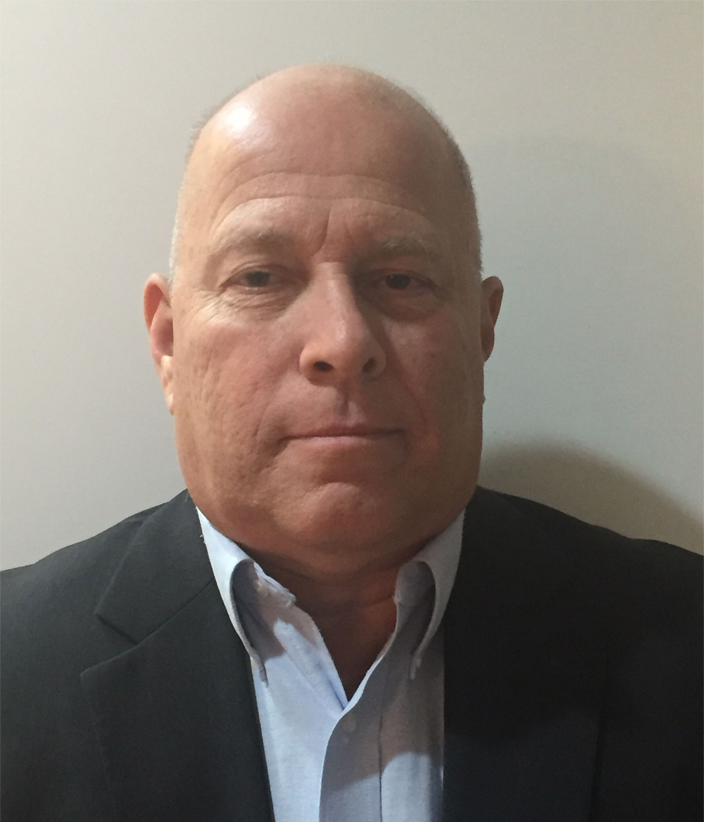 Robert (Bert) Lesniewski currently serves as the Chief Financial Officer for a series of multi-billion dollar funds in New York City and has served in similar roles for decades.
Previously, he held increasingly responsible positions in the field of finance in both the for profit and not for profit realms.
Bert has taught at both the undergraduate and graduate levels and has spoken publicly at numerous conferences concerning employee benefit matters. He holds an undergraduate Bachelors of Business Administration (BBA) with a concentration in Accounting and an Masters of Business Administration (MBA). He also holds professional certifications in the field of Accounting (CMA) as well as Employee Benefits (CEBS).
Bert has served on various volunteer Boards; Red Cross of Northeastern New York (Board Chair) and Literacy Volunteers as well as a Trustee or Director on numerous pension and welfare funds.
Bert resides in the Saratoga Springs New York area with his wife Patricia.
BACK TO OUR BOARD OF ADVISORS