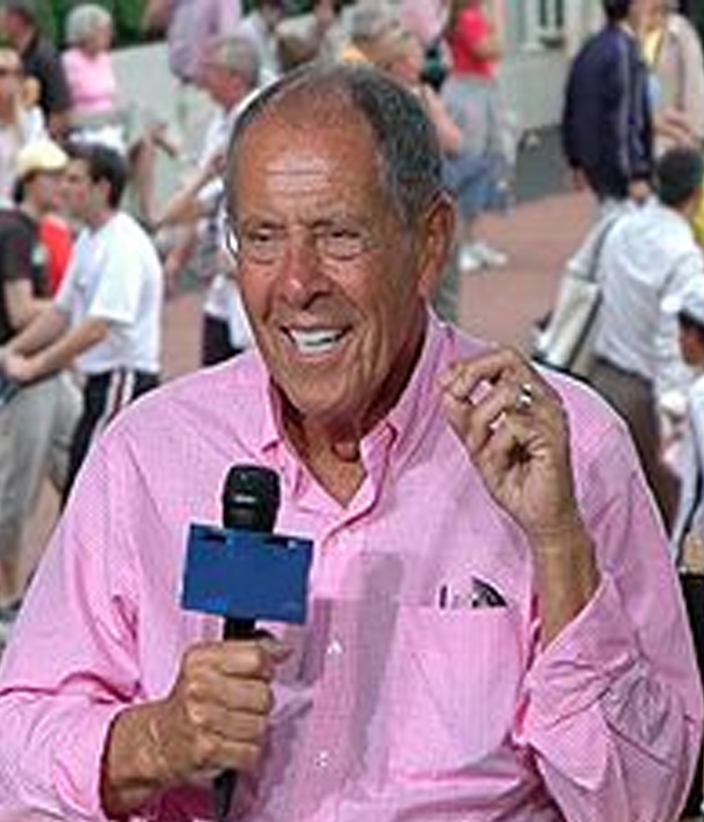 Nick Bollettieri, a member of the International Tennis Hall of Fame, is one of the most influential people in the world of tennis and a legend who has transcended the sport. In 1978, he created the academy model of training and founded the Nick Bollettieri Tennis Academy (NBTA) in Florida. The NBTA was the first full-time tennis boarding school to combine intense training on the court with a custom-designed academic curriculum. What was once a program of primarily on-court training has evolved into a multi-faceted approach which includes blending the technical and strategic on-court training with specialized performance physical training and mental conditioning. The Bollettieri approach not only builds athletes on the court, but more importantly, prepares them for a successful life off the court as well.
It was this proven method that Nick used to coach ten #1 players in the world – Agassi, Becker, Courier, Hingis, Jankovic, Rios, Seles, Sharapova and Venus and Serena Williams, as well as a multitude of other world-class players, including: Nishikori, Haas, Kournikova, Arias and Vaidisova, to name a few. The NBTA quickly became synonymous with tennis excellence and its coaches and students continue to reflect Nick's passion for excellence and the game.
In 1987, Nick expanded his vision when he joined forces with IMG to turn the Tennis Academy into a multi-sport training facility, now known as IMG Academy. Located on over 500 acres, the IMG Academy complex trains over 13,000 junior, collegiate, adult & professional athletes annually, including families and corporate groups, from over 75 countries annually.
At 87 years old, Nick is still going strong, rising at 5:00 am every morning to get to the gym by 5:30 am. He starts coaching at 6:00 am, stopping only for a quick lunch before finishing his last lesson at 7:00 p.m. Nick teaches private lessons, as well as oversees the progress of numerous professional players, the Elite Juniors, and the general Academy groups. He also travels around the country and internationally on an annual basis conducting clinics, making appearances, and giving motivation speeches for all audiences.
Nick brings his own passionate style to everything he does and a message that cannot be ignored. He has always relied on his resilient and positive attitude and unique strengths to enable him to attain his current level of success. He is a strong advocate and role model for living a healthy lifestyle. Nick demands a lot out of himself, all those who work for him, and those who train with him. Nick is extremely zealous about giving back to the community and is especially inspired by programs that help children. He is currently involved in a number of foundations providing opportunities for children who may not be as fortunate as others.
BACK TO OUR BOARD OF ADVISORS