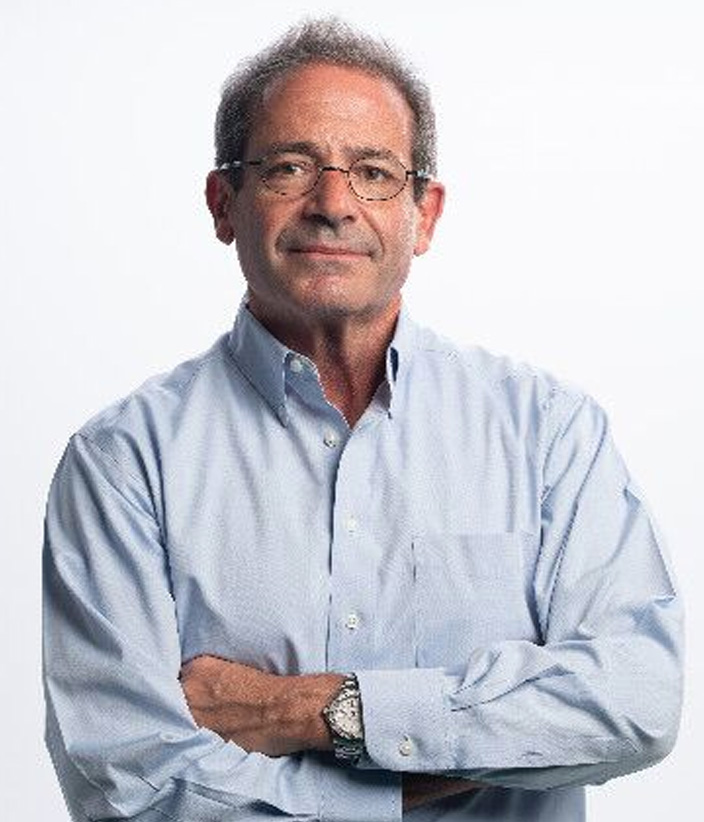 John Thomas served as Chairman and CEO of QVC Japan. Prior to this leadership role, Thomas served as the Senior Vice President for Global Business Development of QVC and was responsible for developing QVC's market expansion strategy.
Prior to joining QVC, Thomas served as the President and CEO of Global Marketing and Consulting Enterprises, Inc. since 2000. From 1997 to 2000, he was Executive Vice President of Samkoo Corporation of America, Samkoo System Integration L.C., where he managed the U.S. buying office for Samkoo Shopping Korea. He also served as President and Partner of Specialty Products Global L.C. since 1994, where he researched, funded, and implemented the national rollout of retail store operations.
With more than 30 years of experience in CEO and executive assignments within fast-paced, high-growth industries, with a focus on technology and marketing companies in a global market, Thomas is applying it to new ventures. Thomas is currently the President of Mahana Fresh.
BACK TO OUR BOARD OF ADVISORS